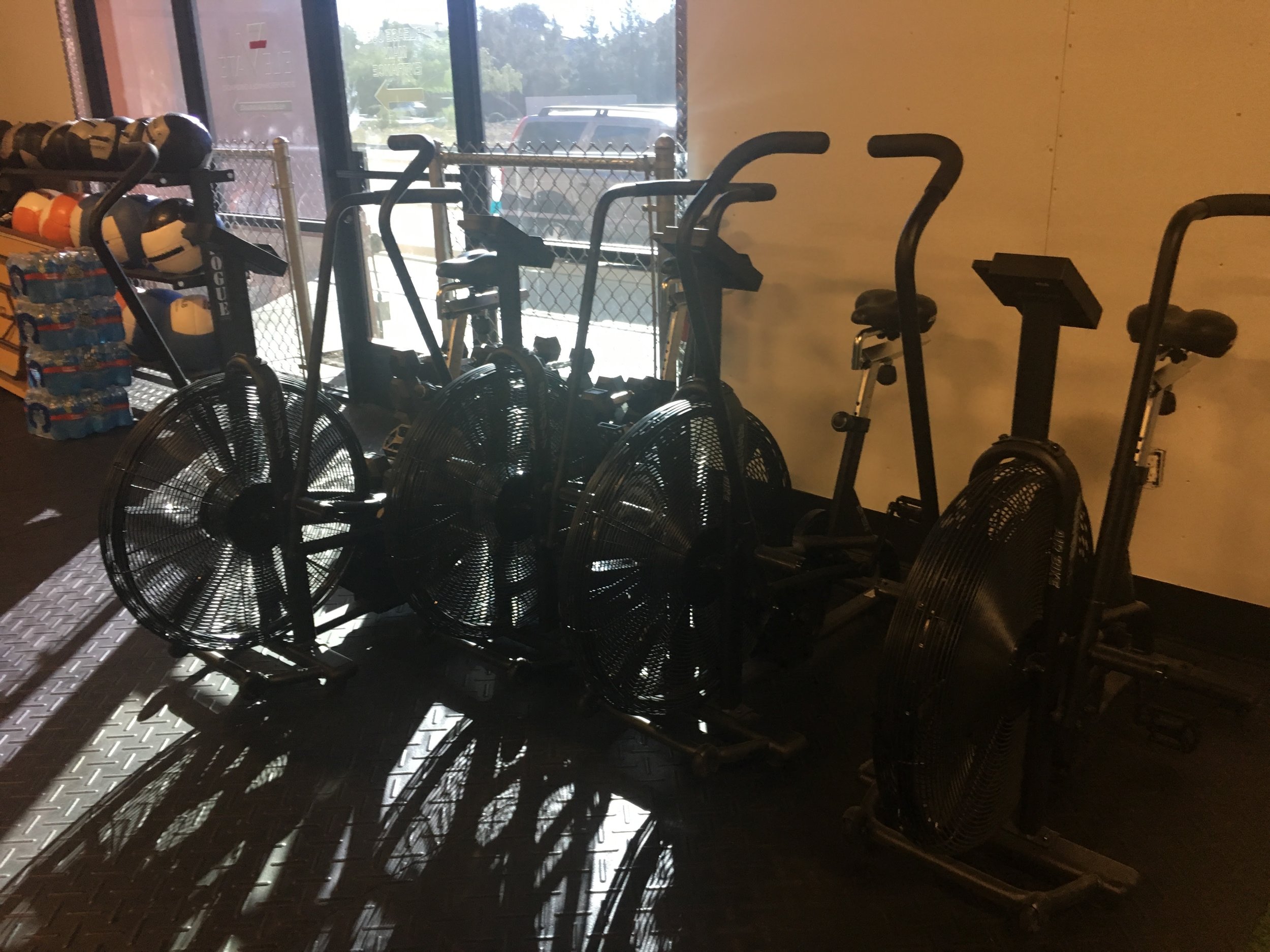 Click on the arrows or calendar on the left to check the schedule for a certain date. Click on the Day or Week button on the right to change the duration of what is displayed. If you have any questions or require additional information, please give us a call, 702.558.2151.
If the Schedule is not displaying correctly, please REFRESH the page. Sorry for the inconvenience.
Online enrollment is currently unavailable.